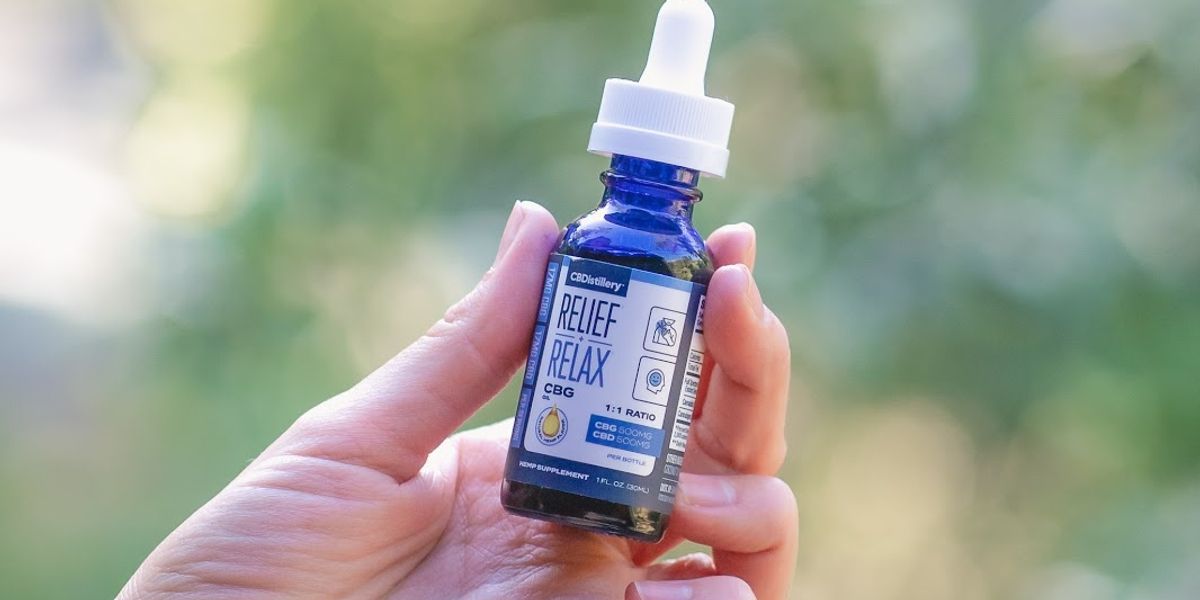 A challenging year is finally coming to an end. The holiday season is fast approaching, and while our editors are certainly looking forward to egg nog and endless amounts of pie (not to mention saying goodbye to 2020!), we are dreading the thought of gift buying and all of the stress that goes with it.
After the year we had, we're determined to have a calm holiday season. And that's why we couldn't be more excited about CBDistillery's Black Friday Sale — 40% off sitewide!
If you don't know,
CBDistillery is a one-stop-shop for all of your CBD needs. They offer the highest strength full-spectrum ingestible CBD for some of the best prices we've seen. All of their CBD is sourced from hemp farms right here in the US. Whether you're looking for something to help you feel relaxed, or you're giving the gift of CBD this season, CBDistillery has got you covered.
These guys are at the forefront of CBD research, and their website is packed with tons of educational content to help you make the right choice for you or a loved one. They have every form of CBD you could imagine- gummies, tinctures, soft gels- all available in different strengths to help you tackle a bunch of wellness needs.
Why not help your mom sleep better or give a friend something to relax after 8 hours of zoom calls? CBD can help alleviate feelings of stress, ease aches and pains, and even help you sleep better- the perfect gift if you ask us!
CBDistillery has strengths ranging from 500mg to 5000mg, THC free options, and free shipping on orders over $75 — so you're bound to find a product to suit any of your needs.
Take a deep breath and stop stressing about the holiday season. Stock up on wellness essentials with CBDistillery's unmissable Black Friday Sale! Get 40% off now!
LIMITED TIME OFFER: CBDistillery is having their biggest sale ever – 40% OFF their entire site!